Home
About The institute
The Biointerfaces Institute is a collaborative, shared environment, designed to connect researchers and industrial partners. Our team of partners, researchers, staff, and students use state-of-the art equipment for the production, screening and characterization of surfaces and biomaterials, in addition to the development of point-of-care diagnostics.
News & Updates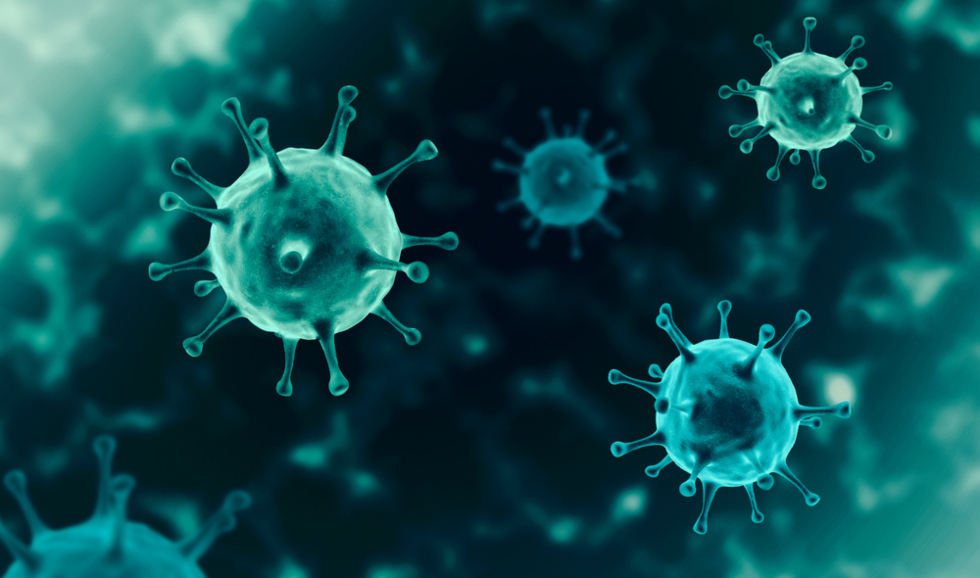 McMaster COVID-19 Research Fund supports 36 research projects
McMaster University, with additional support from its generous donors, has invested nearly $3 million toward 36 projects through the McMaster COVID-19 Research Fund. In total, . . .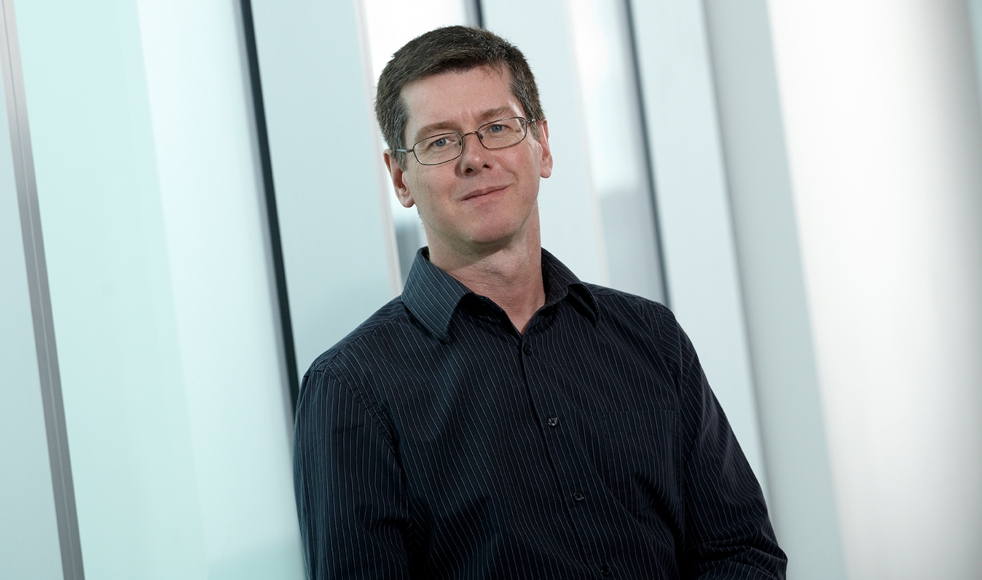 McMaster researchers closing in on home test for COVID-19
McMaster University researchers are racing to create a home-based COVID-19 testing kit, which could potentially be ready to move forward for approvals and manufacturing within . . .
Visit the BioInterfaces Institute
ETB 416

McMaster University

1280 Main Street West

Hamilton, Ontario, Canada

L8S 4L8
Operating Hours
Weekday Regular Hours *

8:30am – 4:30pm

Weekday After-hours

7:00am – 8:30am & 4:30pm – 11:00pm

Weekend After-hours

7:00am – 11:00pm